Hey Friends!!
How the heck are ya?!
I'm so pleased & super excited to be dropping in today to announce the OPENING of our online store!! For the last 7 months at our brick & mortar location, we realized the need & the interest for quick & convenient online shopping. We hope that you'll find our online site easy to navigate & we hope that you'll find some items that spark your interest! Whether you are shopping for yourself or for a friend, we know that you will find something you like!
Ruby's Rubbish Tees have been stocked & are now available for online purchase! Whether you are getting ready for baseball season or your just need a cute, sassy shirt for casual, everyday wear, you can not go wrong with these super soft, super comfy tees! These are just a few of the designs we have in stock!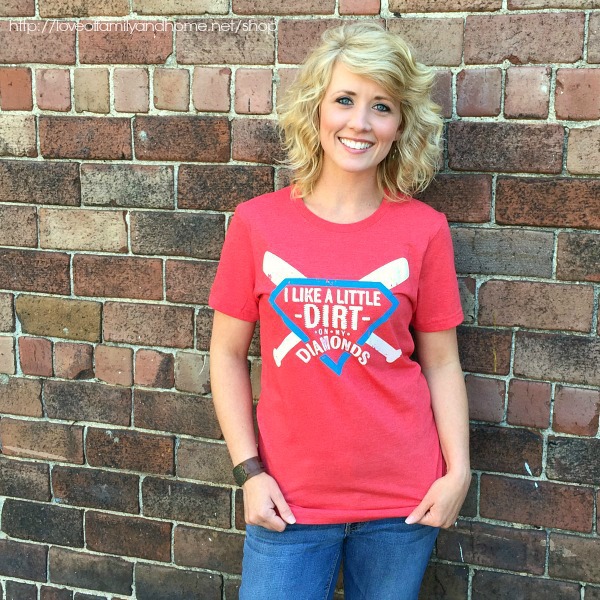 "I Like A Little Dirt On My Diamonds"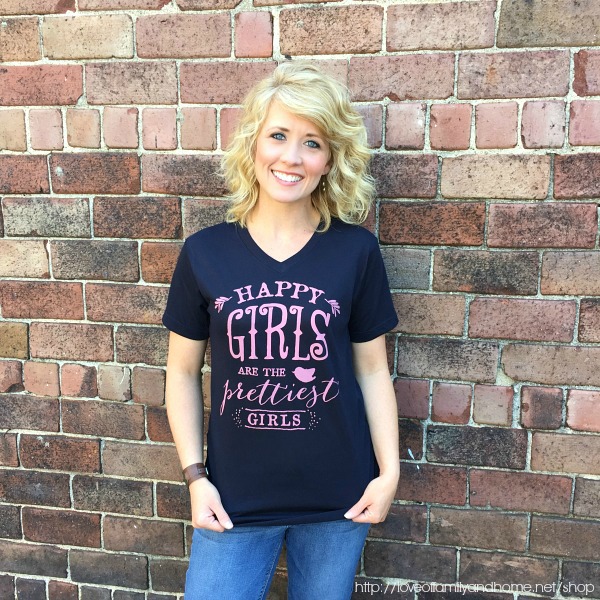 "Happy Girls Are The Prettiest Girls"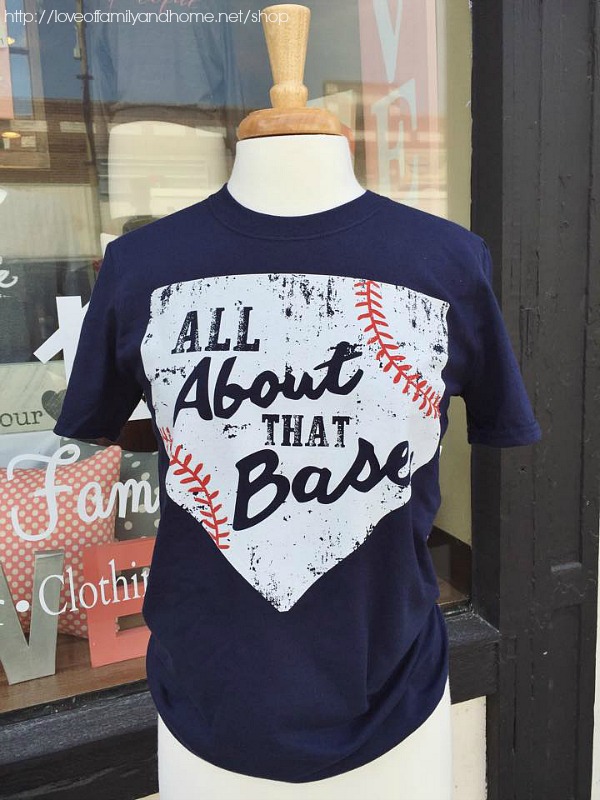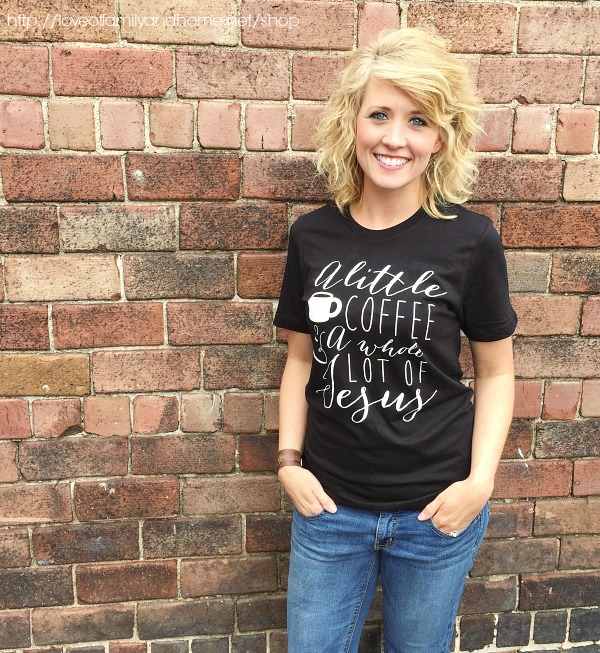 "A Little Coffee & A Whole Lotta Jesus"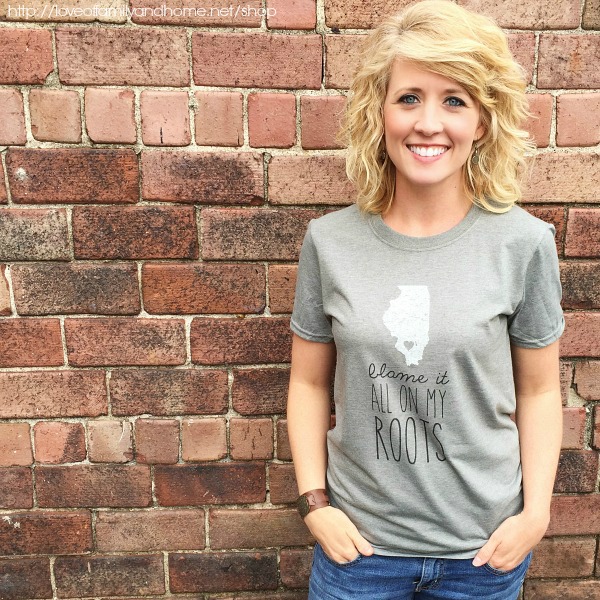 "Blame It All On My Roots"- Southern Illinois
Shop bops!  This amazing brand is full of cute jewelry & clothing!  In addition, bops gives a percentage of their revenue and time to empower women & entrepreneurs across the globe!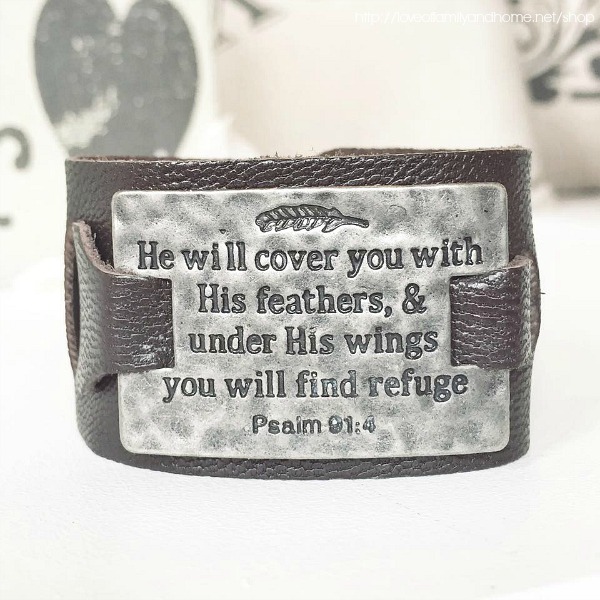 Psalm 91:4 Adornment Plate/Leather Cuff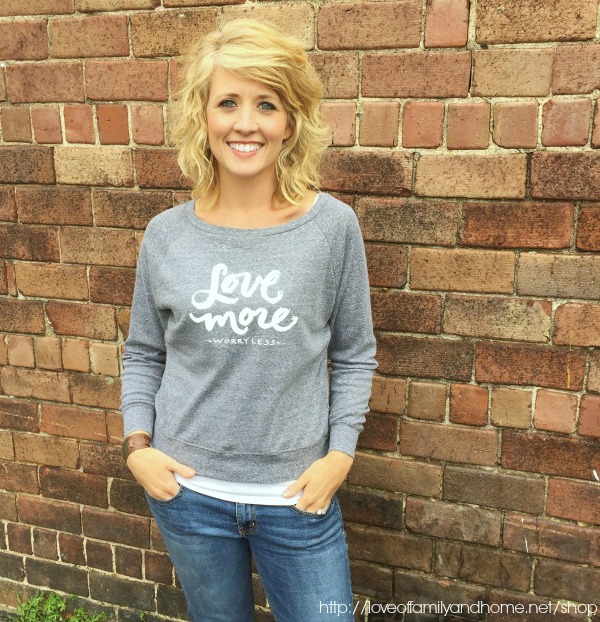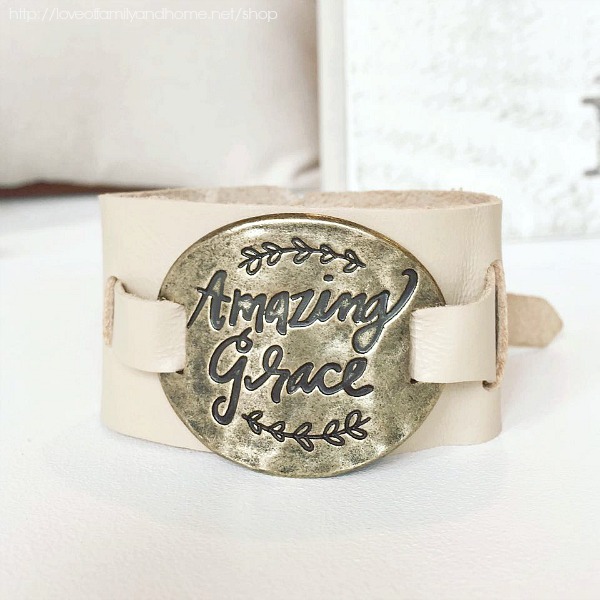 Amazing Grace Adornment Plate/Latte Leather Cuff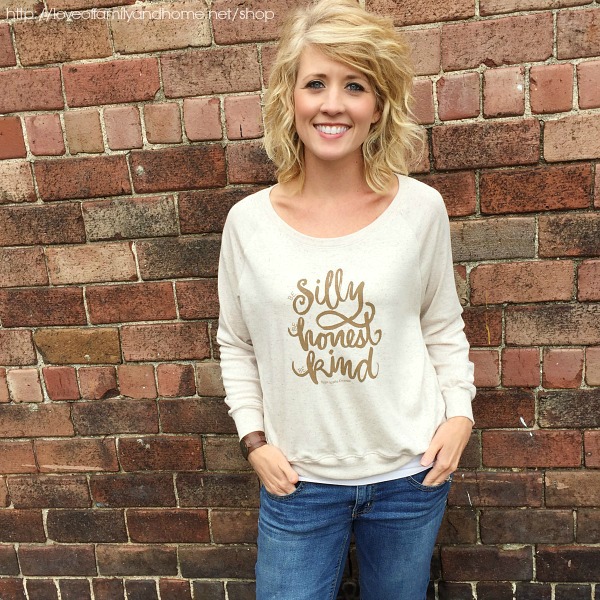 "Be Silly, Be Honest, Be Kind"
The online store is also stocked with  a variety of pillows, aprons, tea towels, totes, scarves, & other decor! Whether you are shopping for yourself or if your needing a gift for a friend, we know you'll find something you love!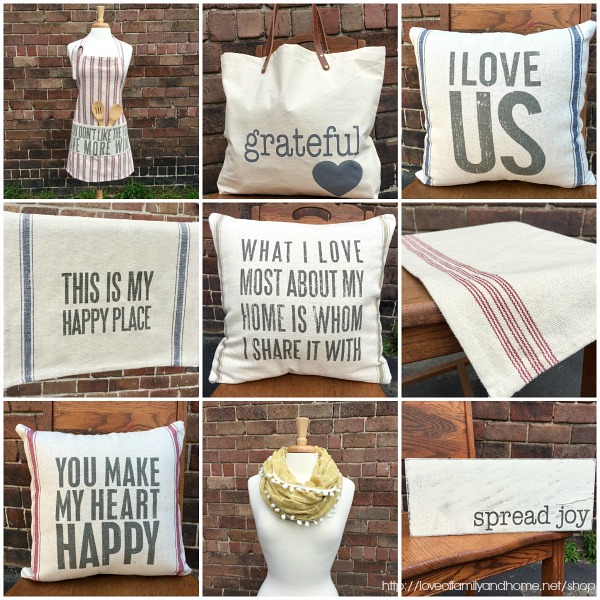 1.) Apron  2.) Grateful Tote  3.) I Love Us
4.) Happy Place  5.) What I Love Most  6.) Table Runner
7.) You Make My Heart  8.) Scarf  9.) Spread Joy
We want to thank all of our local customers for all of the support that you have shown us over the last 7 months! We are so excited to be here in Murphysboro, IL & even more excited to be adding to our ever-evolving downtown. We are so grateful for all of the positive changes that we've seen happening here & look forward to many more ahead! For those of you who aren't local, and have been following along via Facebook, Instagram, or the Blog, we thank you as well! Some of you have even reached out & have made purchases through our social media outlets & we cannot tell you how appreciative we are for your patronage! We realize that you could do your shopping anywhere, & the fact that you choose to do it with us, means the world!!  THANK YOU!!!
To check out the online store, just click on the "Shop" tab on the navigation bar above! 🙂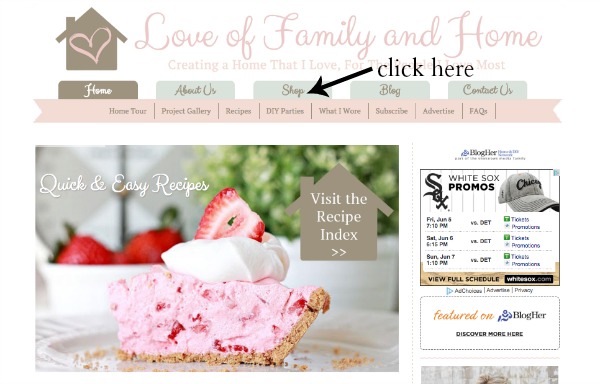 To Receive 10% off your order this weekend, just enter coupon code WEAREOPEN10!
CODE GOOD THROUGH MONDAY 06/01/15
As always, thank you for stopping by!!
I hope you have a blessed day!