Hey Everyone!!
I hope you all have had a fabulous weekend!!
Our weekend was pretty uneventful, which was OK with me! Every now & then you just need a weekend without any set plans, ya know?! I DID manage to finish a few odd & end jobs that have been on my to-do list for a while, so that felt good! I'm hoping to get a few more of those things finished today!! 
This post is gonna be somewhat random….but, I have a couple things to tell you
about so just bare with me!! 
First of all, I am FINALLY on Instagram!!!! 
 I know, I know….you all have probably been on Instagram forever & are all like  
"What's the big deal Tonya?!"
Well the deal is….it is NEW to me & I am officially ADDICTED!!
My husband surprised me with an iPhone just a couple weeks after Blissdom & I downloaded the famous Instagram app right away!  However, I really didn't experiment with it too much! It wasn't until the week of Easter, that I got an Instagram notification to my phone & I was like…. 

"What the?!"
I don't know what rock I was living under, but I had no idea that Instagram was just like any other form of social media!! I had no idea that I could follow people & that they could follow me back!
Now that I have somewhat figured the whole thing out…..I'm kind of an Instagramming fool!!!
It's fun to take photos & share them with all of my friends & blog followers! I love having another form of social media to be able to chat with all of you!! On top of that, it's just another way for me to get to know all of you & get a small glimpse into your worlds!!

So….just in case you are wondering what I might be doing on a day to day basis…..(i.e. what I'm eating/drinking, what I'm wearing, or what kid I might be cuddling with that particular moment) then you can STALK  FOLLOW ME on Instagram!!
You can find me at loveoffamilyandhome!!
Leave a comment on one of my pictures telling me that you saw this post on my blog or leave me your Instagram info in the comments section of this post & I will be sure to follow you back!!
The next thing that I wanted to tell you about is this…..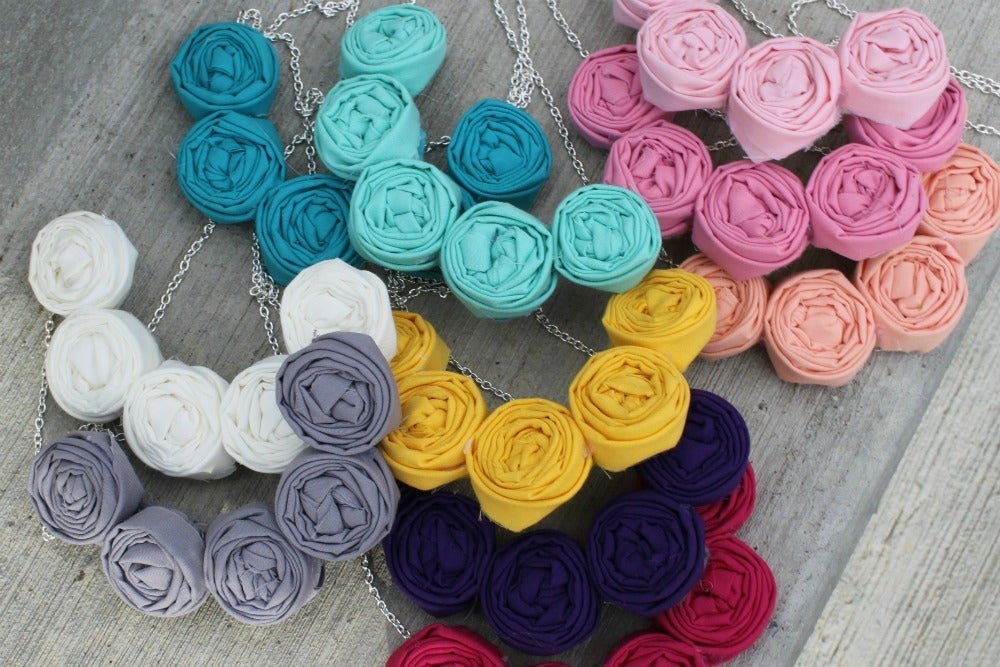 I got the navy blue one the last time they were featured & seriously LOVE it!!  I wear it ALL THE TIME!! (you can see me wearing it in some of the pictures above) They are just $10.00 a piece (regularly $18.00) & I wanted to make sure that all of you were able to take advantage of this deal!!!I purchased two more last night!! It took me forever to decide on color, but I finally decided on the cream & gray!! 
What color do you like?!
The other deal I wanted to tell you all about is this ADORABLE Initial Necklace with Vintage Key also available through GiGisPetals! These sweet necklaces are just $11.50 a piece (regularly $21.00) and would make the perfect gift for a mom, teacher, or friend!! And at such a sweet price, you might as well snag one for yourself while you're at it!!! And just in case you aren't a big fan of pink, they are available in other colors as well!!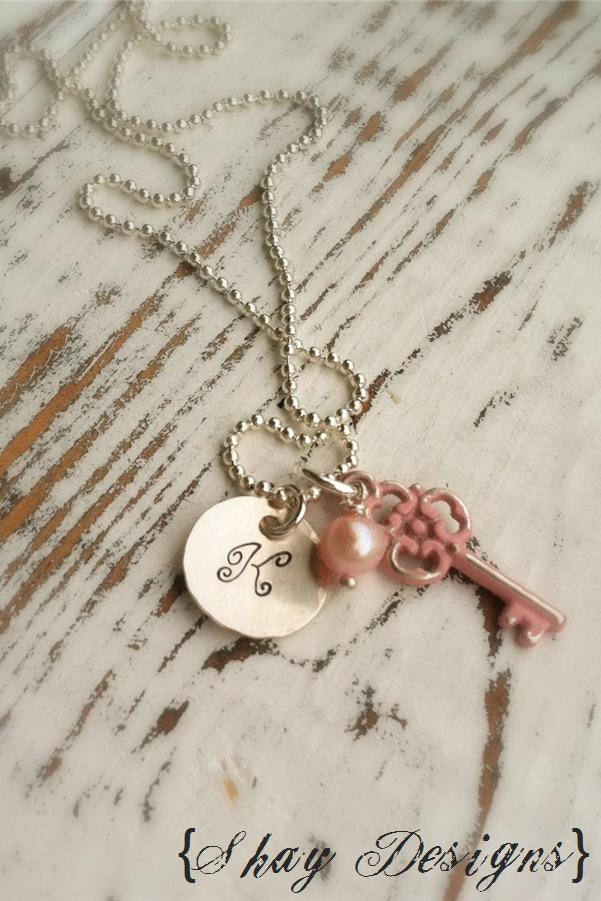 There are only a few hours left for each of these deals….so you better HURRY!!!!
Make your Monday a little sweeter with one (or both) of these fabulous deals!!!