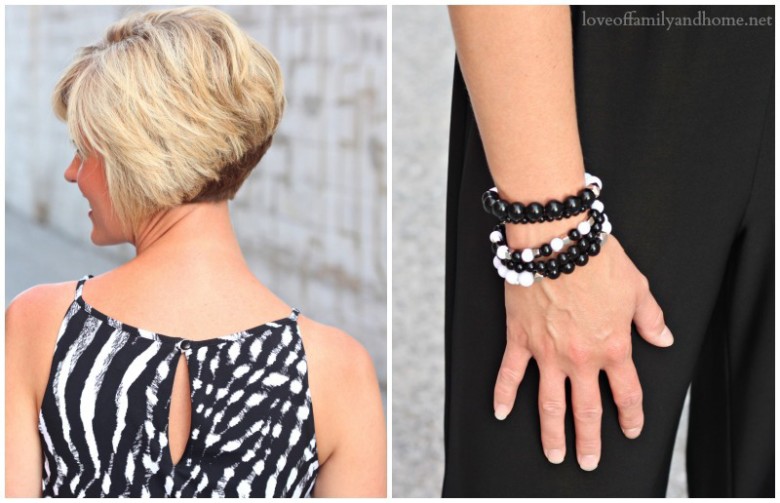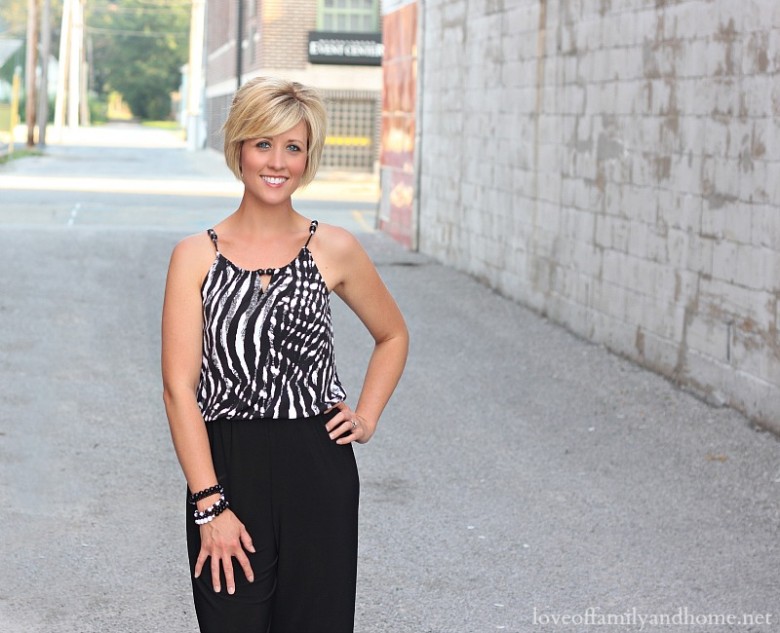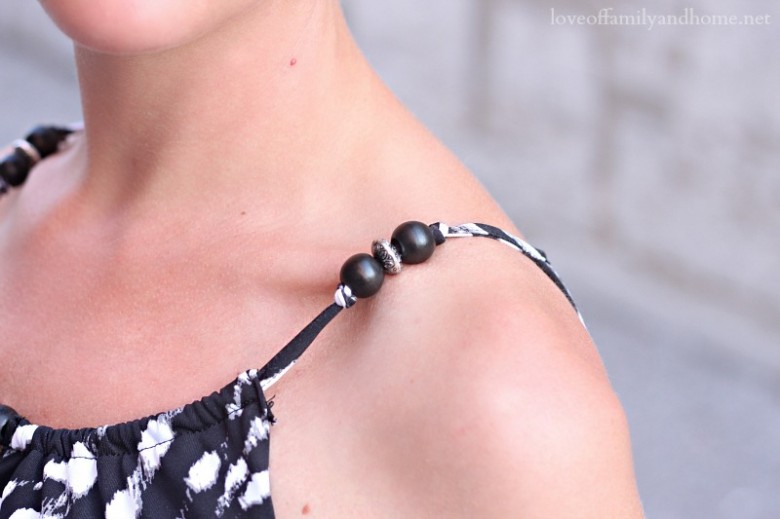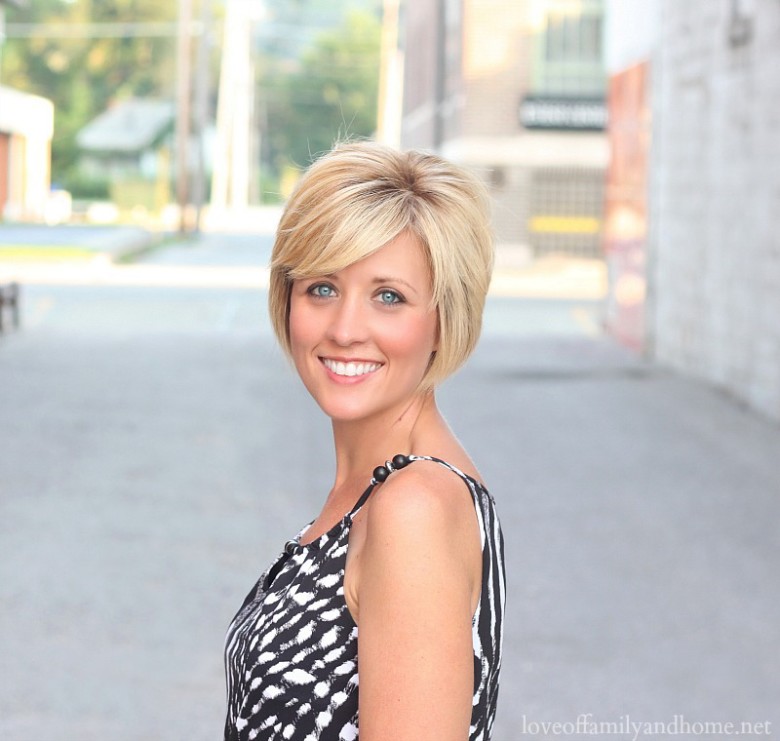 Jumpsuit: Cato
Bracelets: Cato
Heels: Payless
The hubby & I are heading to Boston, Massachusetts at the end of this month for his annual work conference.  Although he does have some meetings to attend, we will also be doing lots of fun stuff while we are there!  There are always fancy dinners & events to attend in the evenings, and I'm always in need a few "dressy" outfits when we attend these conferences. Needless to say, I've been doing a little shopping lately, looking for a few new items to take with me!
What? You wouldn't expect me to wear the same things I wore last year, would ya?! 🙂
We have a Cato store in our neighboring town, which I rarely shop at. However, it sits next to our Kirkland's store which I'm in quite frequently! The last time I decided to pop into Kirkland's, I noticed a few cute items inside Cato's storefront & decided to stop in. That's when I found this black & white jumpsuit! Just a sidenote: I never really thought too much about looking for a jumpsuit until my blog friend, Caroline, posted a picture on Instagram of a jumpsuit she had purchased at Anthropologie. It looked absolutely adorable on her (just like everything else she puts on) & suddenly I felt like I needed a jumpsuit! So, I walked into Cato, saw this jumpsuit & saw that it was on clearance for $17.99. I was SOLD!  
Because of the beaded detail around the neck, I decided that I didn't need a necklace. So, I just added a pair of black heels that I already had on hand & a little bit of arm candy (also from Cato) and called it a day! For under $25, I have one of my "dressy" events covered for this year's trip!! And just a little added bonus, this thing is super comfortable!! Woot woot!!
Fingers crossed that I can find a few more bargains like this one before we leave!! I'm so excited for our trip! I've never been to Boston before, but it has always been a place I'd like to visit!
Have you ever been to Boston?! 
Do you have any recommendations of things we should do, places we should see, or restaurants we should try?! 
If so, leave them in the comments section below!!
Thanks so much for stopping by! Have a wonderful Wednesday!
Linking up here….