Happy Friday Everyone!!
What better way to kick off the weekend than with a little giveaway?!
And from one of my favorite shops none the less….
 I introduced you to her & her adorable shop a few weeks ago & today she is back with a little giveaway for you all!!
First, lets do a little recap on Angie's shop & take a peek at her newly added Spring/Summer products!
Shall we?!
Angie has been a busy little bee & has added some new leather options to her shop!
I'm loving these newly added Leather Clutches with Bow Accents….
Sooo Cute!!!
She also has these E-Reader/Tablet Covers that are similar in style & design!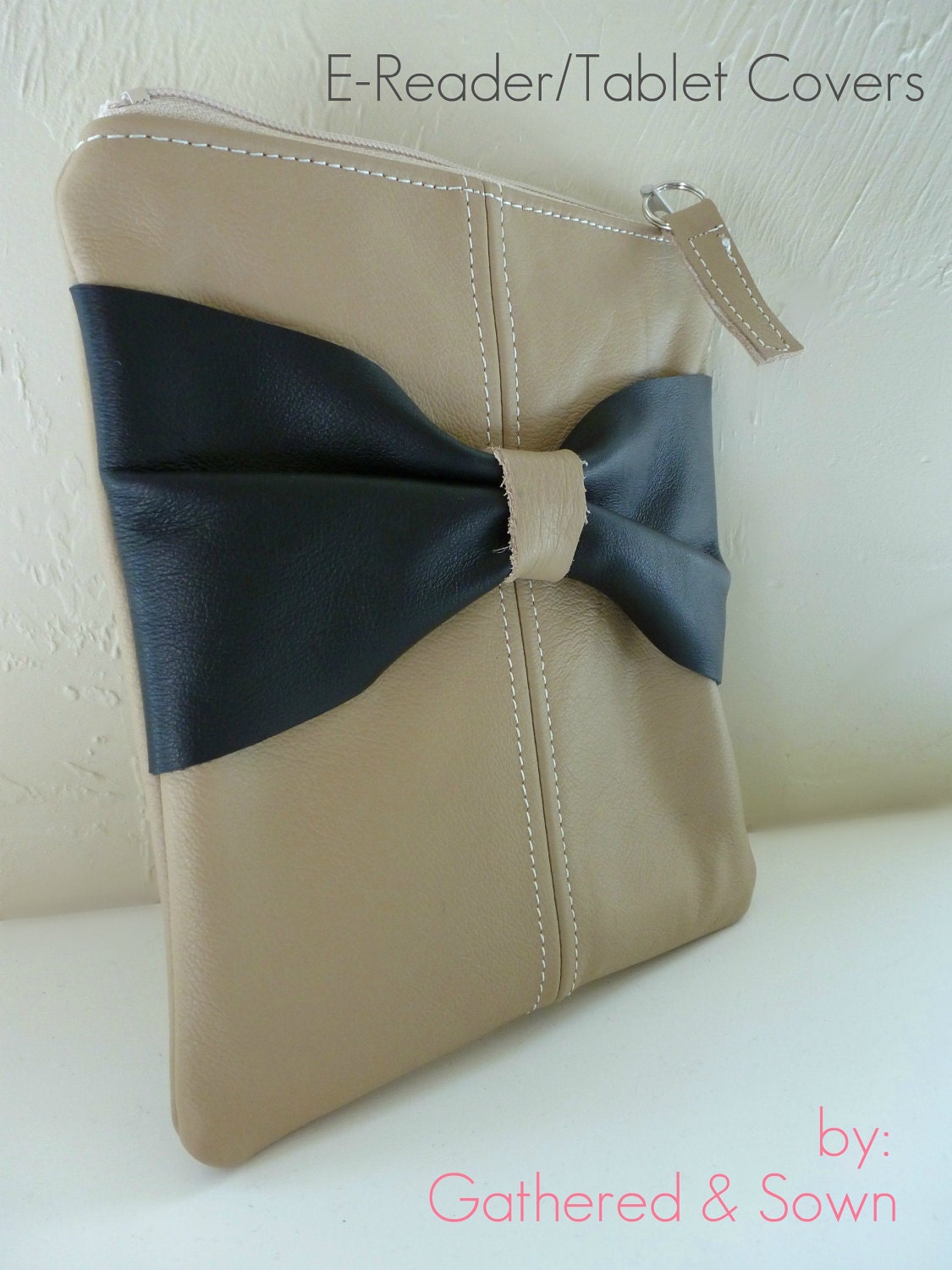 Loving the idea of having something so stylish for those Nooks, Kindles, etc!
She also has this over-sized shoulder bag which would be perfect for a diaper bag, laptop bag, large purse, or small carry on! I love the pop of color in that coordinating fabric on bottom & that pink zipper!!
In addition to the leather bags/purses, she also has BEAUTIFUL fabric bags as well! 
Here are a few of my favorites….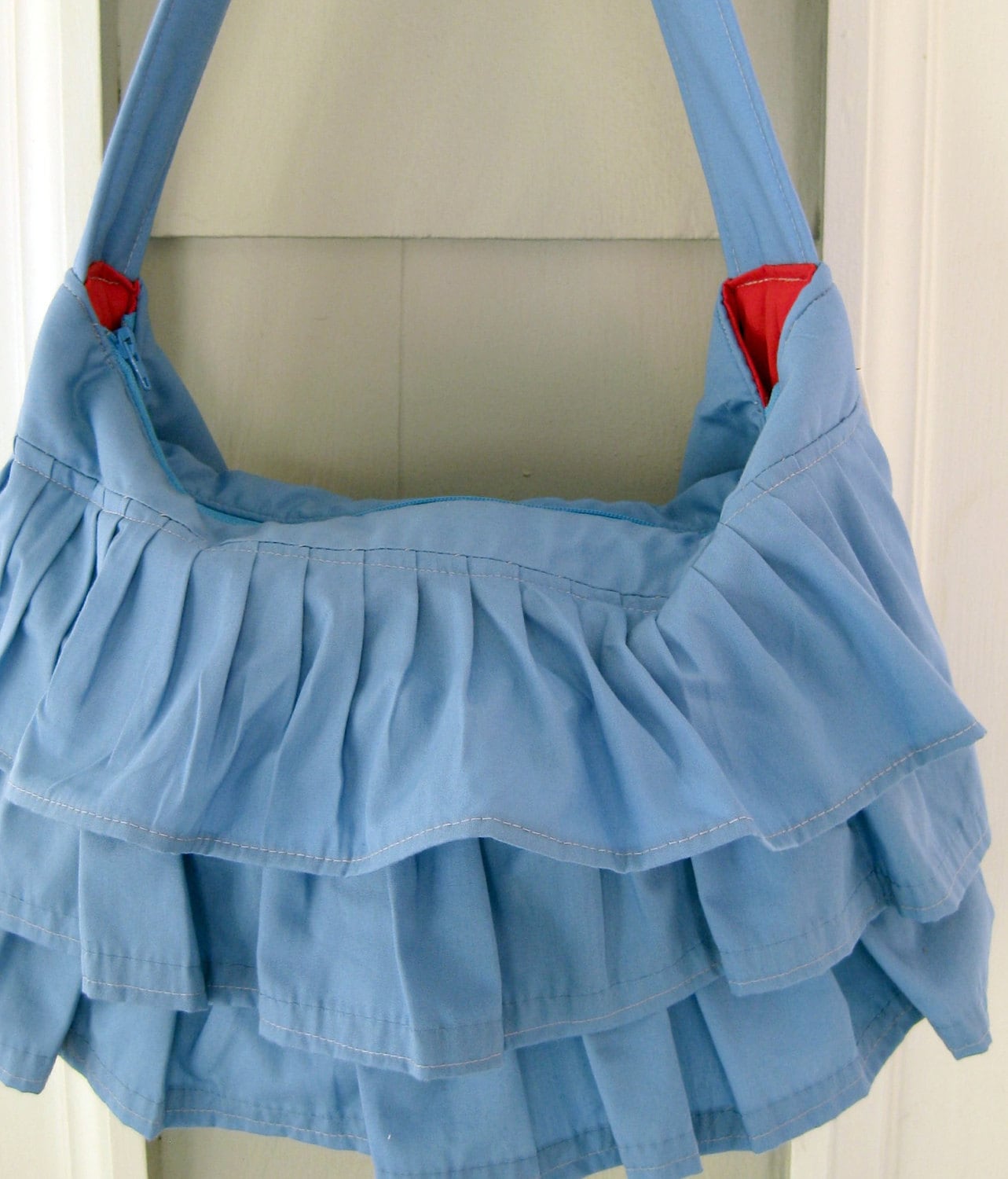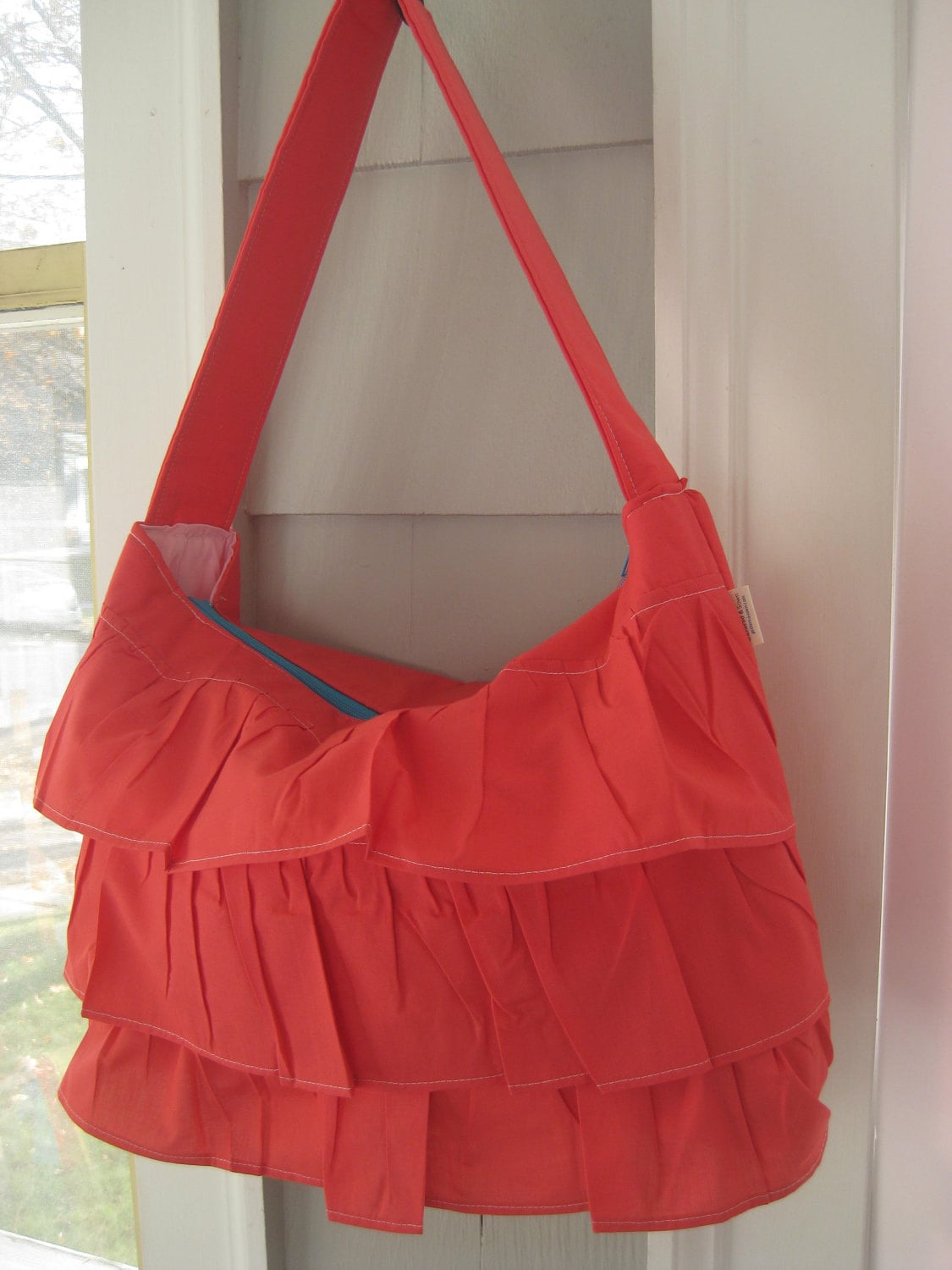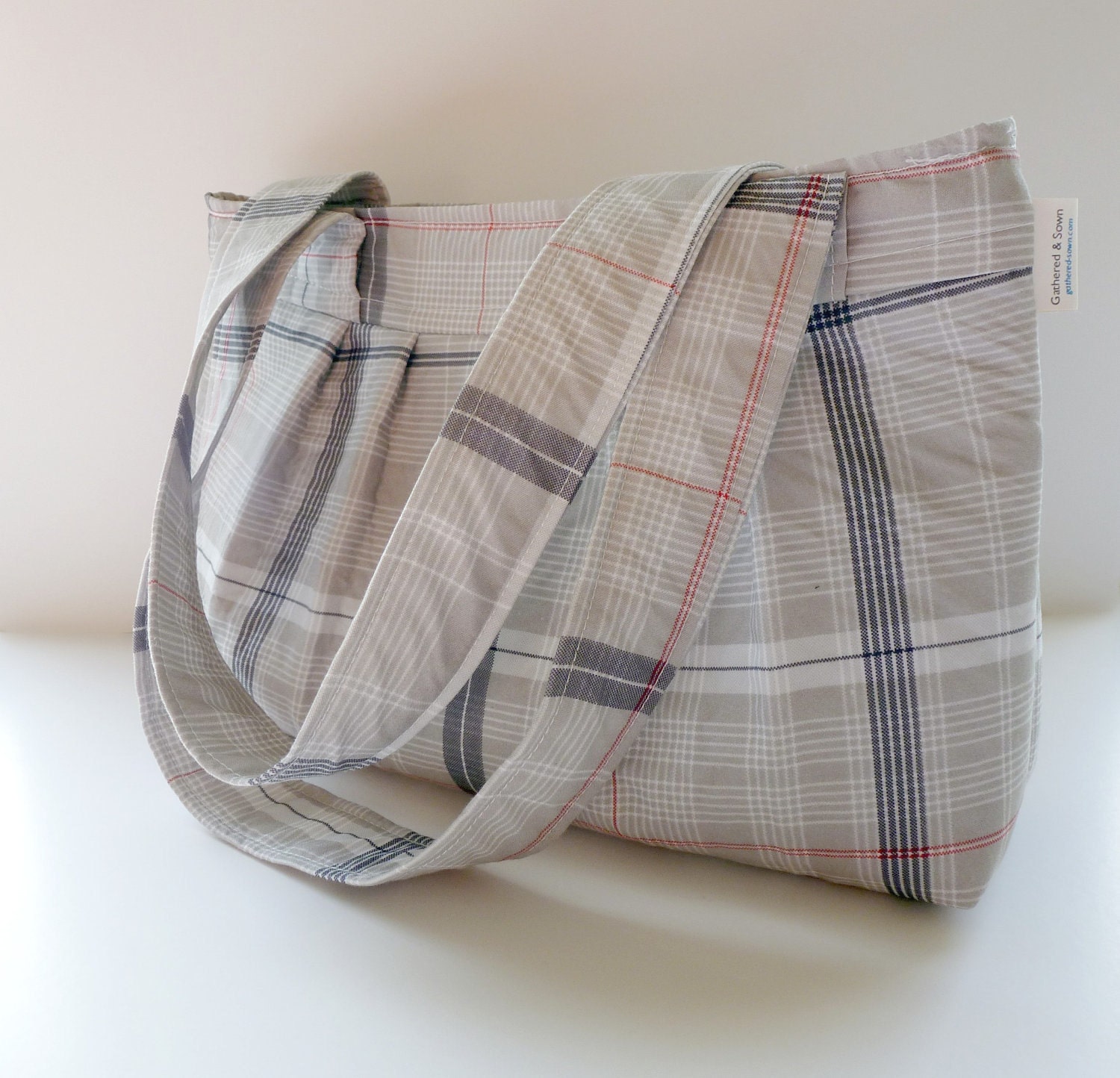 Again, I think these
On the Go Doodle Bags
are just too stinkin' adorable & a genius idea if your child likes to color/draw!! I love the fabrics Angie has chose for these bags! And just with everything else, I love the mixture of patterns & colors!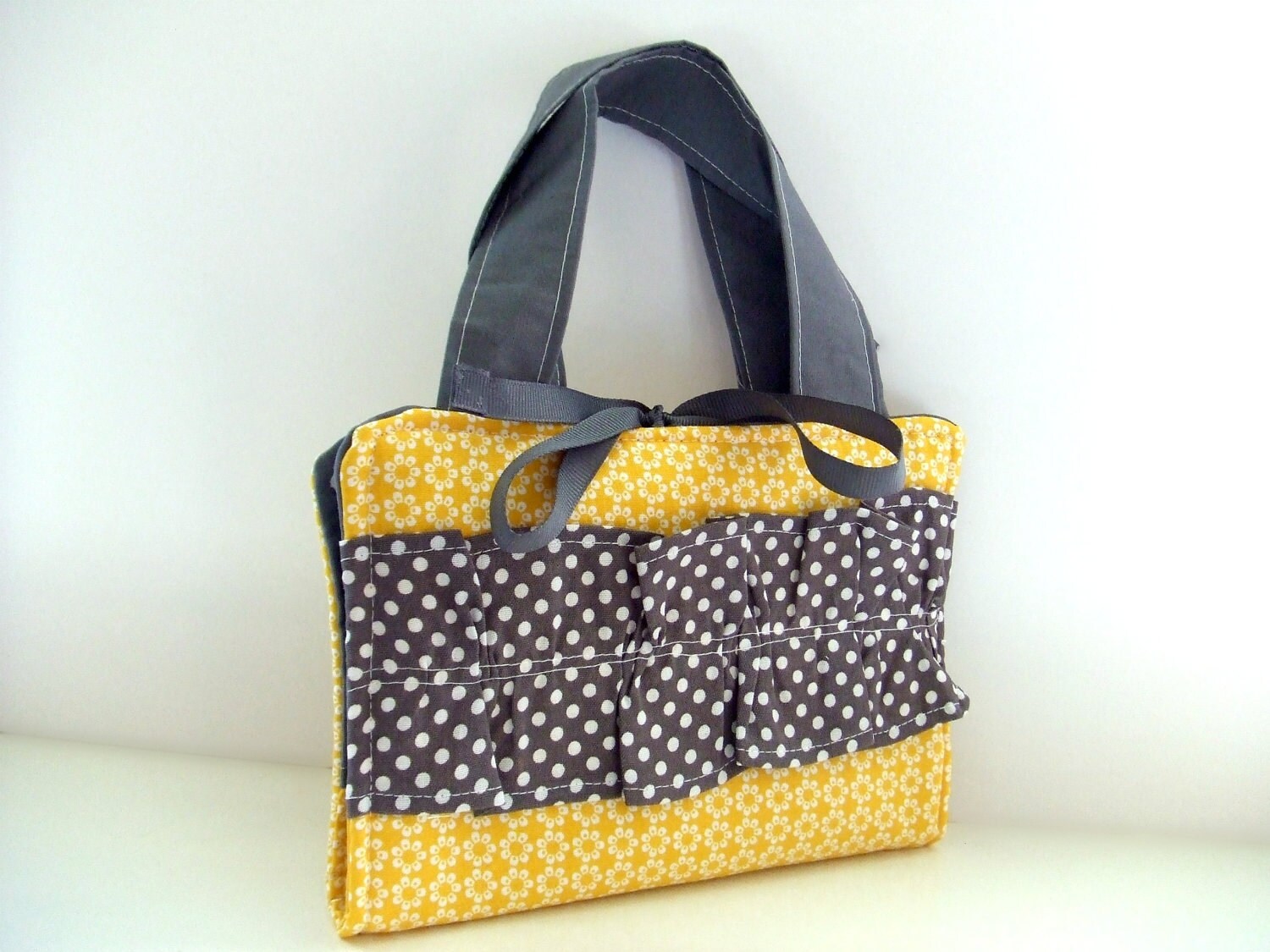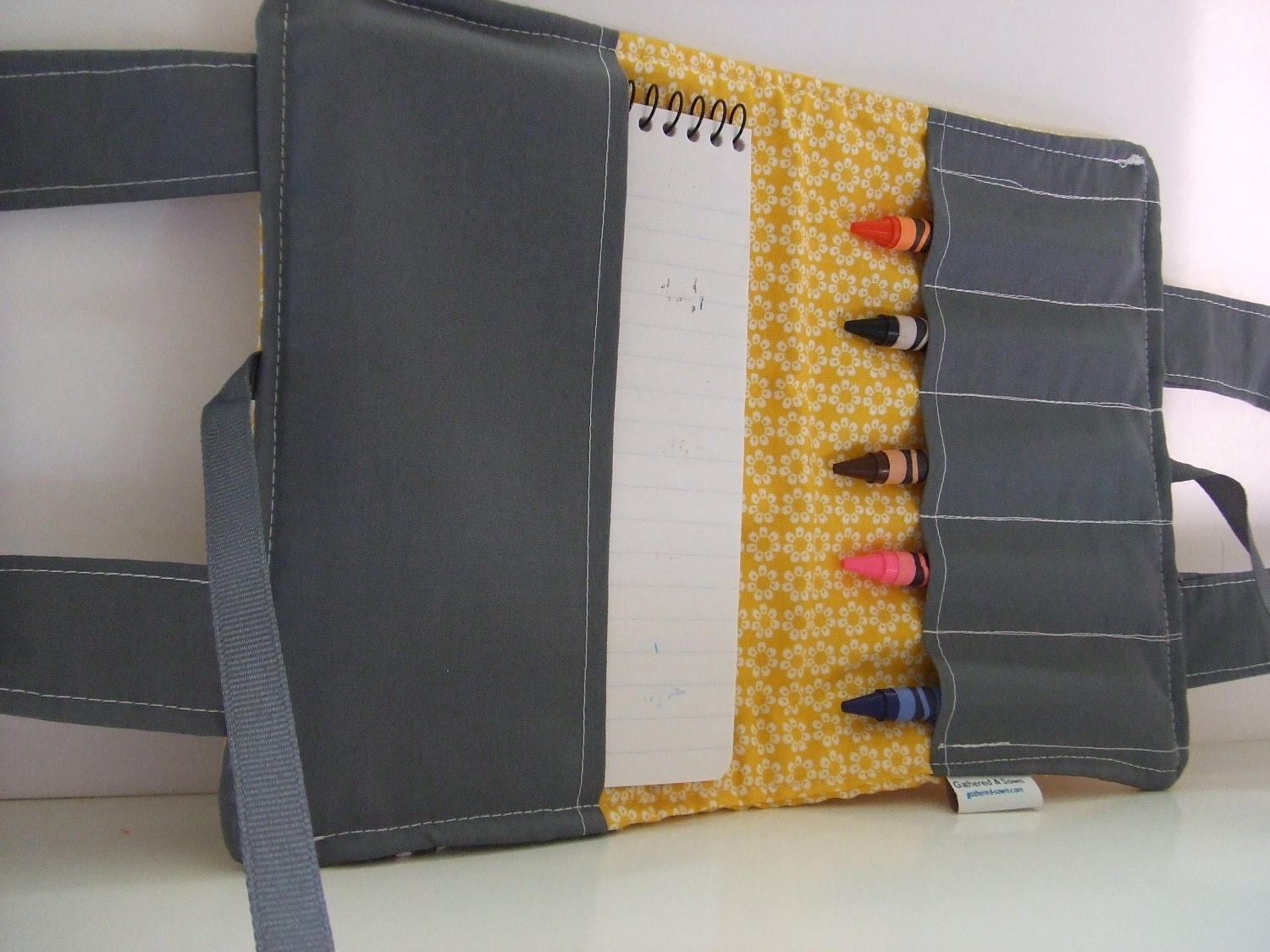 And my most favorite thing in the Gathered & Sown Shop?!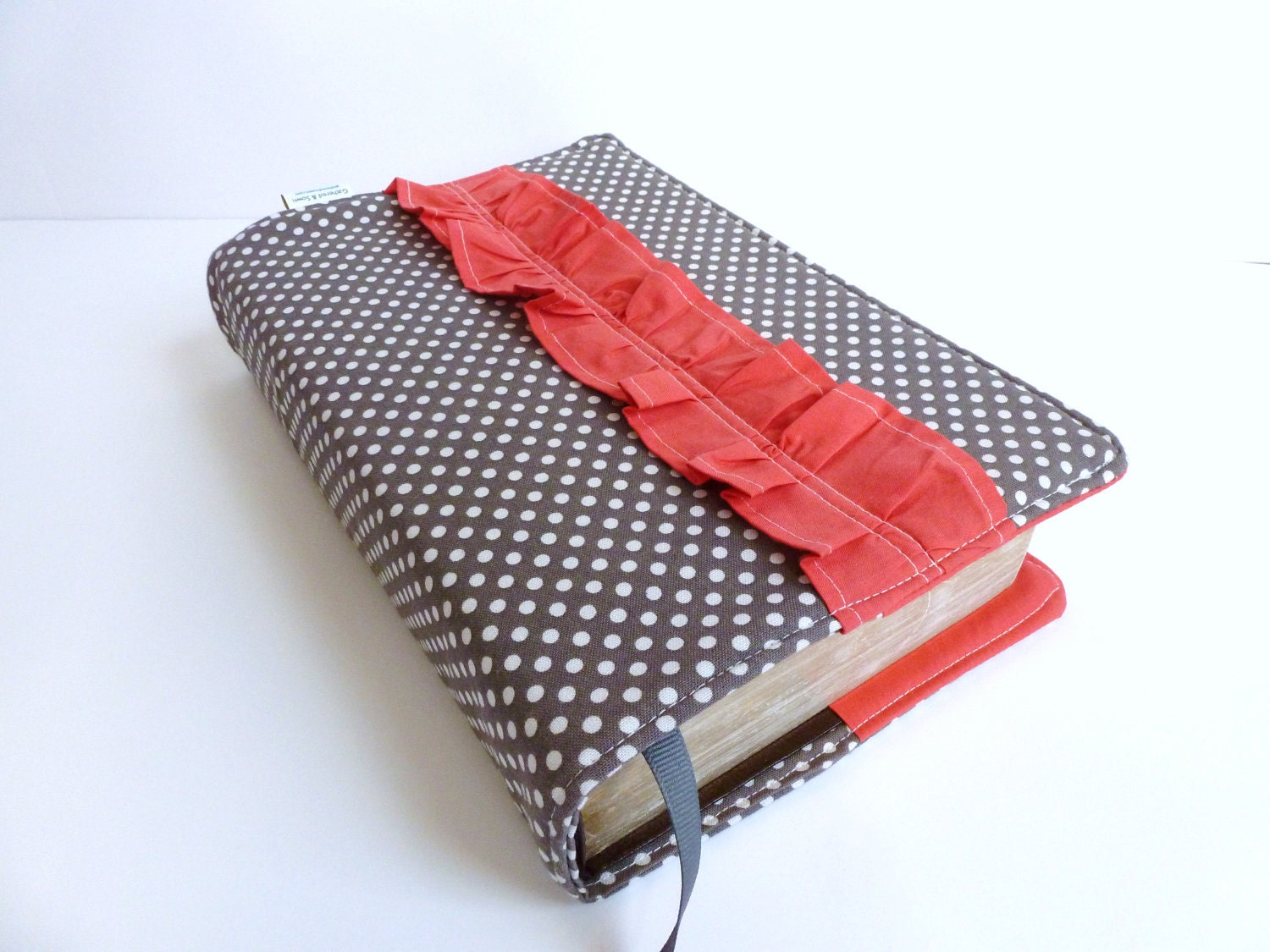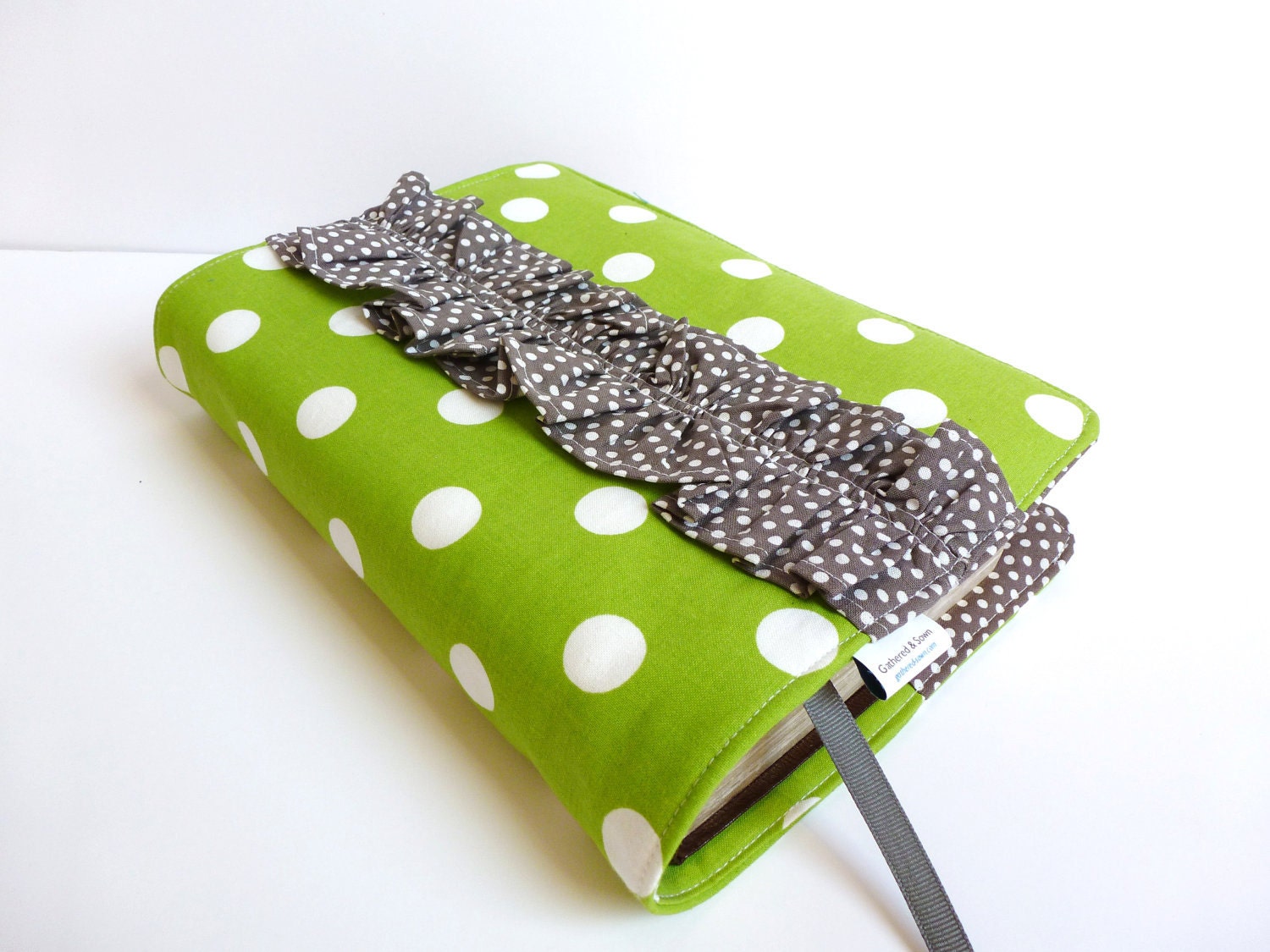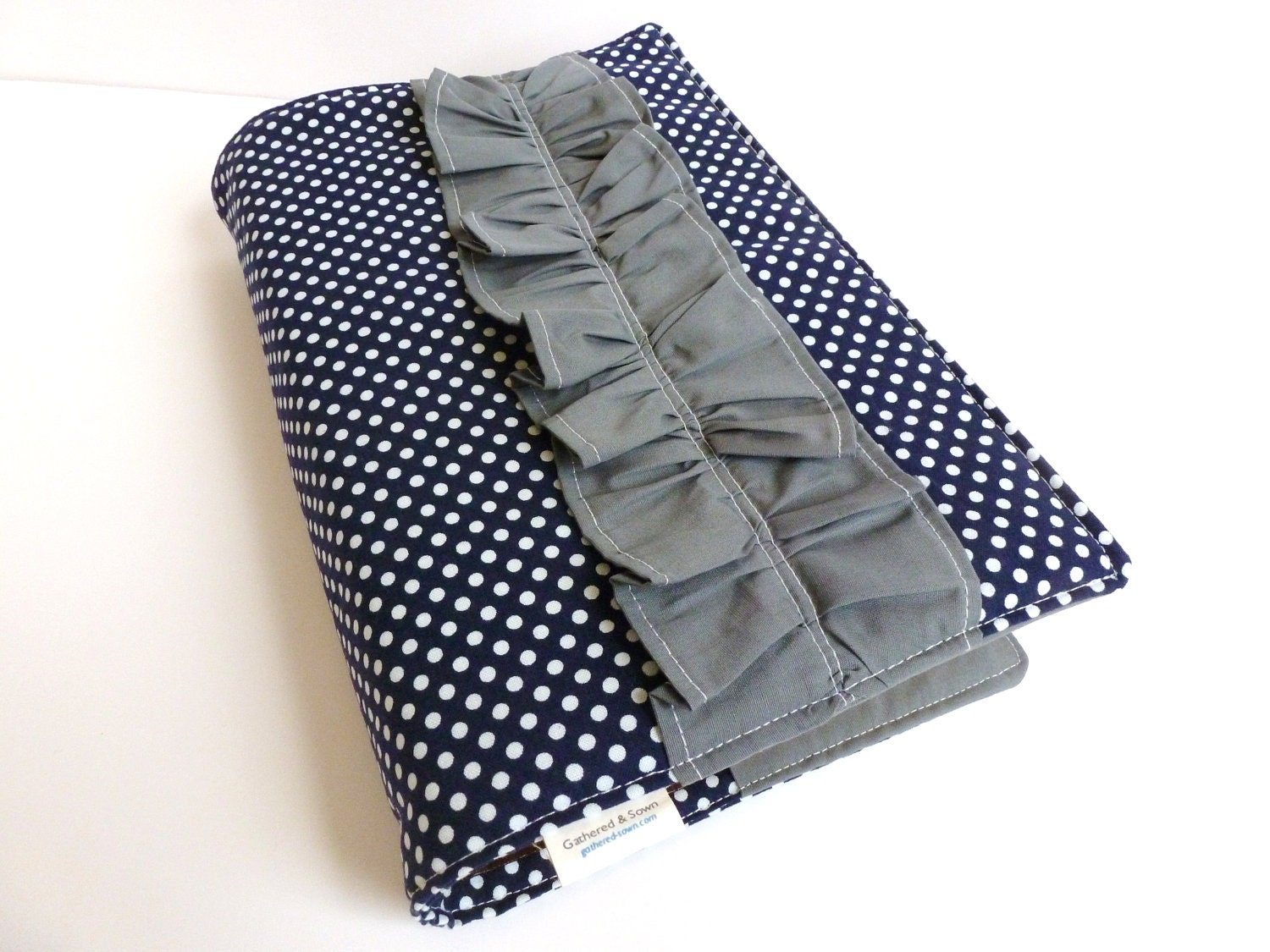 Polka Dots + Ruffles = BIG, FAT, LOVE!!!!
Speaking of polka dots & ruffles…..that brings me to our giveaway!!
Cuz Angie also makes these adorable wristlets in those same fabrics!!!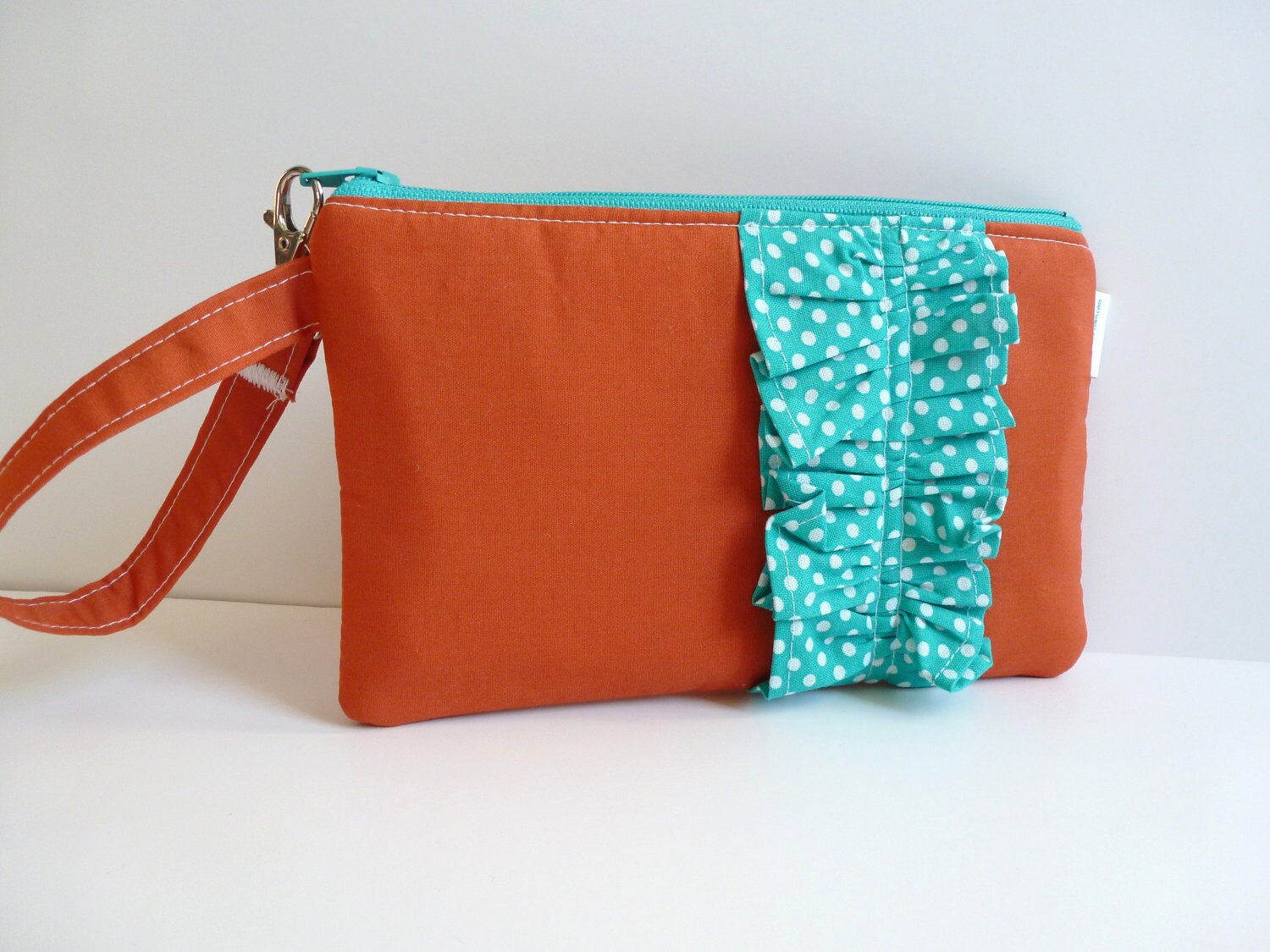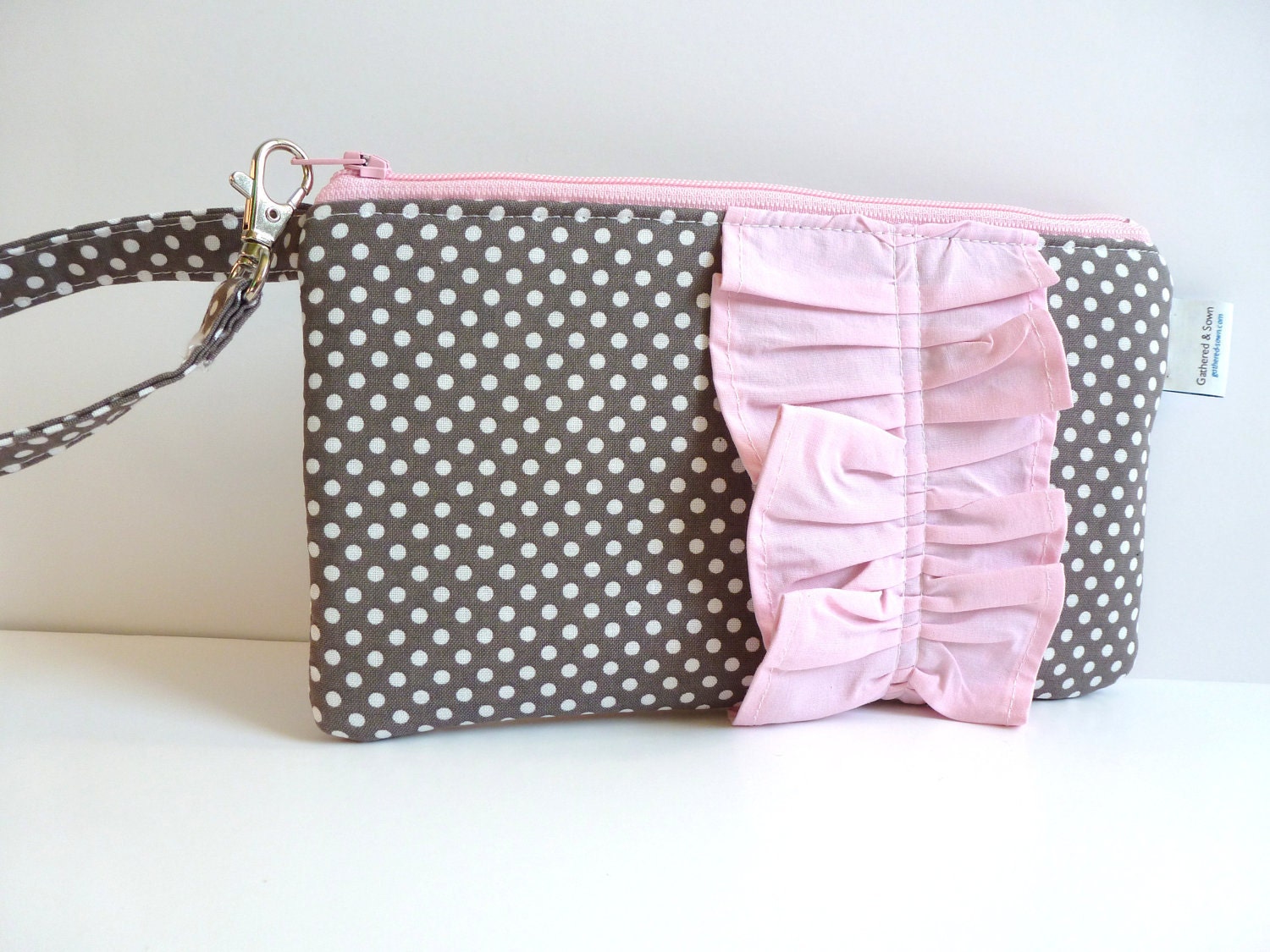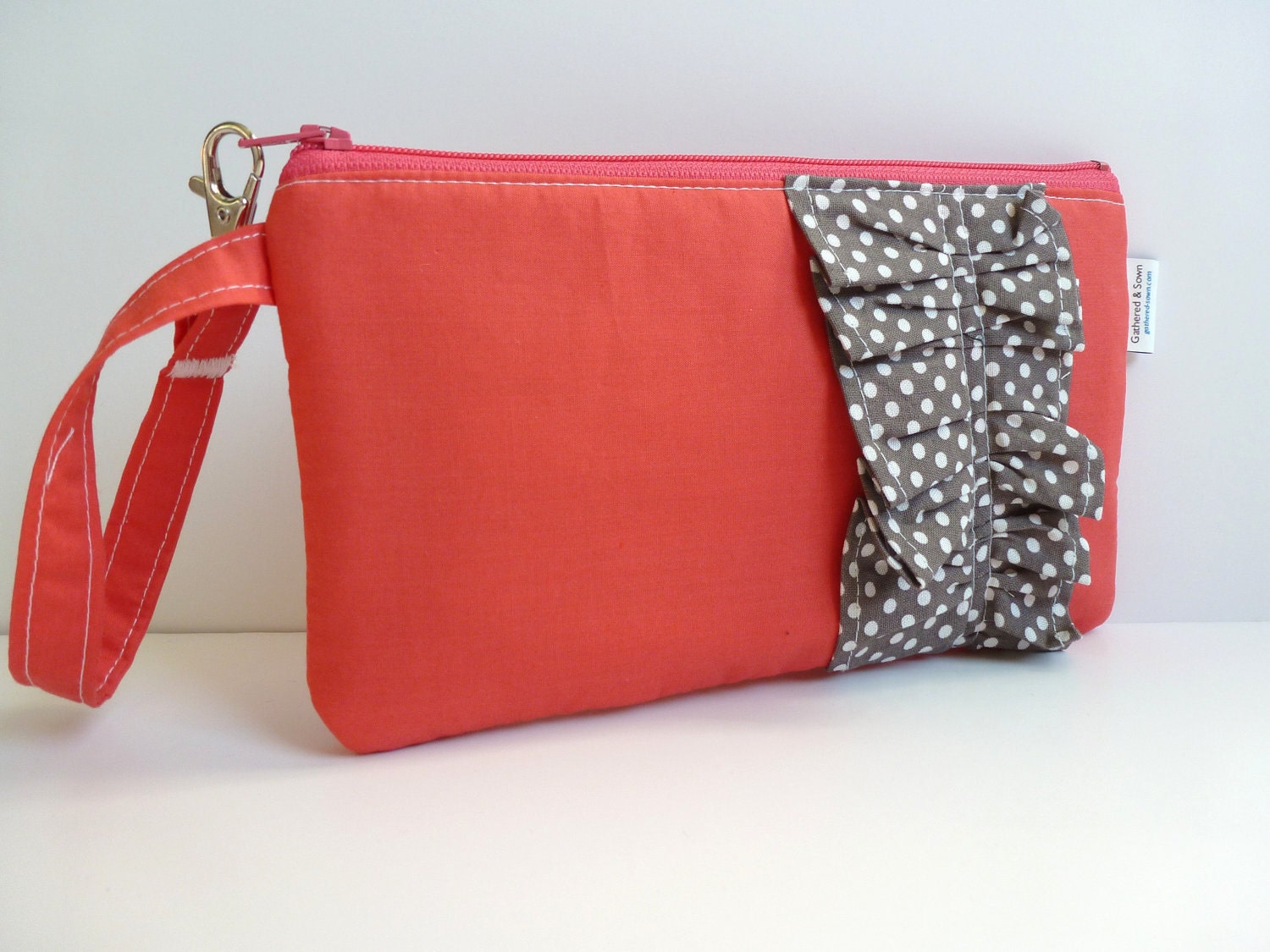 She is giving one of these wristlets away to one lucky reader!!!
So what do you need to do to enter?!
(please leave a separate comment for each entry)
1.) Visit the
Gathered & Sown shop
& tell me what color wristlet you would choose if you won! (mandatory)
3.) Share this giveaway on Facebook.
4.) Tweet about the giveaway.
Deadline for entries is Thursday, March 22nd at midnight (CST)
.
In addition to the giveaway, Angie is also offering a 10% discount to her shop for all of my readers!!
Just enter the code: loveoffamily 
at check-out to receive your discount!!
HAPPY SHOPPING EVERYONE!!!
Interested in becoming a sponsor & having your button displayed on my sidebar? 
Click HERE for advertising rates & details!
Don't Miss Out-DIY projects, home decorating, crafts & more by checking out my subscribe page