Hey Friends!!
It's time for another "Inspire Me Please" Weekend Blog Hop!
Unfortunately, this is gonna be my one & only post for the week AGAIN!
I know, I know….I'm a slacker!
If you follow along on Facebook, you may remember me apologizing for the lack of posts LAST WEEK. You may also remember me saying that I planned on getting back to a regular posting schedule THIS WEEK. Well….it turns out, that I'm kind of enjoying this little bloggy vacation more than I anticipated. I've also been in an unusually good mood the last couple of weeks….Coincidence?! 
Every now & then I get into a bit of a blogging rut. When that happens, it's usually best that I just take some time off. As a blogger, it's so easy to get consumed with the online world. These last couple of weeks have been really refreshing for me….stepping away from the computer & just living life!  I'm finally at a point, where I am feeling inspired again and "ready" to get back to blogging! With that being said, I hope to have a couple of posts to share with you all next week! Fingers crossed!!  Thank you so much for your patience & for understanding!!
Now…enough about me, let's get this party started, shall we?!
Last week, I found myself drooling over all the delicious fall recipes that were linked up. Here are a few that really caught my eye….
No Bake Messy Monster Cookies via Shaken Together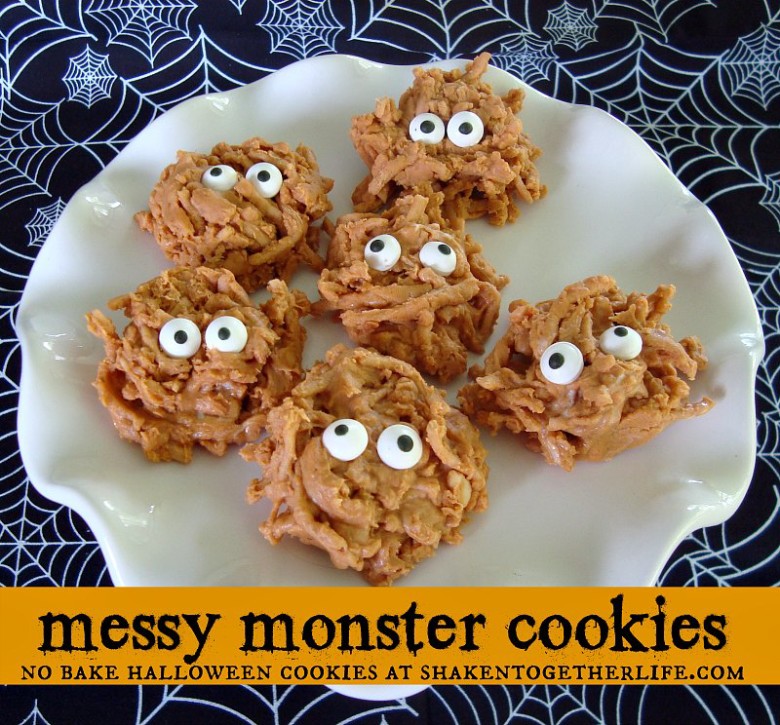 Candy Corn & Peanut Rice Krispie Treats via Life With The Crust Cut Off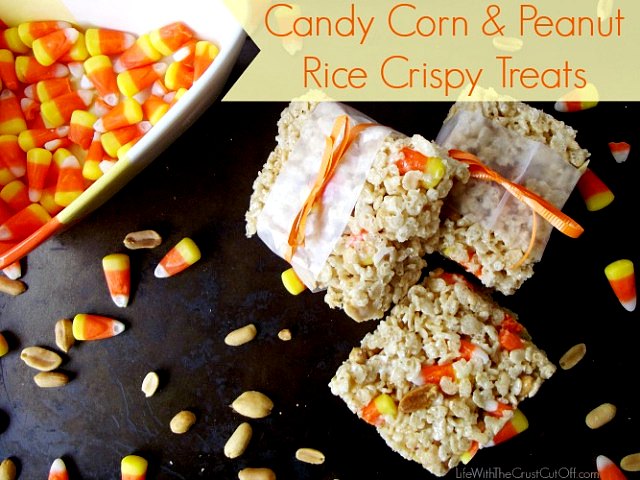 Dark Chocolate Almond Joy Bark via Kuzak's Closet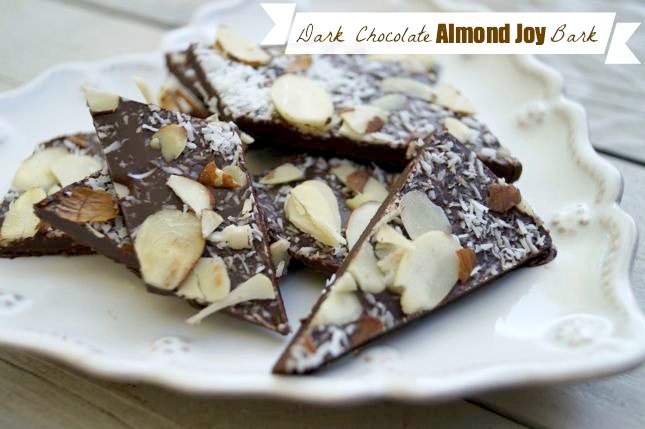 Chocolate Swirl Bread via Twigg Studios
Crispy Spider Webs (Mini Funnel Cakes) via This Silly Girl's Life
Caramel Pumpkin Seed & Cranberry Flapjack via Twigg Studios
Loaded Spiced Caramel Brownies via Twigg Studios
Thanks so much to everyone who linked up!!
Remember to visit your other co-hosts to check out EVEN MORE fabulous features!
 Just a few rules before we get started this party started….
1. Anything is welcome, as long as it's something YOU have created. (DIY, home decor, crafts, recipes, cleaning tips, sewing projects, room makeover, etc.)
 2. Keep the content fresh. Please do not link up the same projects week after week or they will be deleted. Also, please do not link up giveaway posts.
 3. Please include a text link back to the blog where you linked up (Link to the specific blog post, not the blog home page. ) ONLY THOSE WHO LINK BACK WILL BE FEATURED. 
4. Party Hop!! Please visit a few links & leave them some comment love!!