Every once in a while, I like to do a little random post on the blog. Mostly just to give you a little insight into our family & also into my personality. To give you a glimpse of the things that I like/enjoy outside of blogworld.
Here goes…
1.) I'm trying (trying be the keyword) to potty train Griffin. It's not going as well as I hoped. Last night I walked into our bedroom to find my husband's iPad covered in urine. Awesome!
2.) I noticed a little something on my camera a week or so ago…..I had a million pictures of blog projects and NOT ONE picture of my boys. How sad/ridiculous is that?! So, I decided to do something about it…..
3.) Yes, that is the same little boy who peed on the iPad! Can you believe that?! Don't let that sweet, innocent little face fool you….this is how he really felt about our so called photo-shoot……
4.) Geez! I didn't even make him put on pants! How horrible could it have possibly been?!
5.) Parker on the other hand….he's pretty cooperative. All you have to do is bribe him with chocolate & he'll pose anyway you ask him to. He's always been my "easy child." I'm hoping he continues to live up to that title as he gets older!
6.) I can't believe that my little man is gonna be 6 years old in just a few short months. What happened to my baby?! So sad! 🙁
7.) I mentioned on my Facebook Page yesterday that he was sick AGAIN! This has been our 97th round (ok, not really, but it does feel like that) of fevers, vomiting, etc. He woke up this morning & his fever was gone. Hoping it stays that way. I am completely over cold & flu season!
8.) Something else I'm completely over?! This weather! It's no wonder the kids are constantly sick. It's 50 degrees & sunny one day and then 30 degrees & snowing the next! It's snowing right now as I type this! Ugh! Where are you Spring?!
9.) Some things that are making me happy?! (cuz I don't want to be a complete Debbie Downer & complain the entire post.)  I'm loving these prints that my mom found on etsy a couple weeks ago.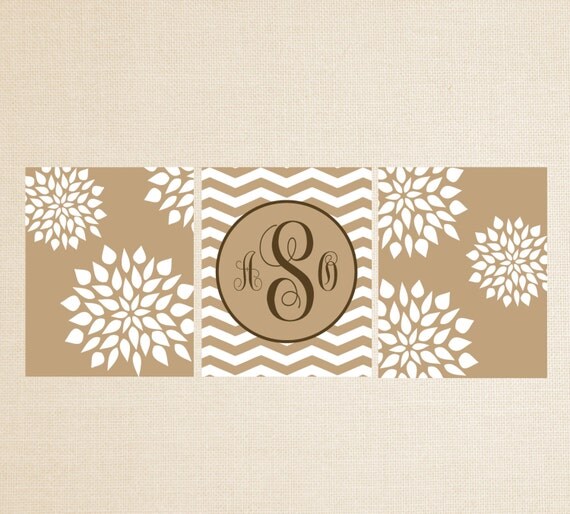 Aren't they cute?! They have a TON of different color options available & I'm thinking about purchasing a set for my bedroom!
10.) I also have a small obsession with this guy right now…..
11.) Isn't he adorable?! Nevermind the fact that he's like 10 years younger than I am…..my husband made sure that he brought that to my attention when we watched his brief little performance on the grammy's a couple weeks ago. I just love his music & his voice! This is the song I'm obsessed with at the moment….
Are you a Hunter Hayes fan?!
12.) I finally got to watch Breaking Dawn Part 2 this past weekend….don't judge! I didn't make it to the theatre to see it, but waited until it came out on video instead. Needless to say, I enjoyed every last second of it. I'm kinda sad the saga is over though!
Did you guys read the books? Watch the movies?!
13.) My other guilty pleasures…..
14.) All three shows?! DRAMA!! Are you all watching?! Which is your favorite?
15.) And last, but not least, I wanted to let you know about a brand new linky party that is starting THIS WEEK!! 
I'll be co-hosting a weekly linky party with three other awesome & talented bloggers….Liz, Mandy, & Jennifer. The party goes LIVE on Thursday night!! Come share your projects (diy, home decor, crafts, recipes, etc.) with us & be inspired by others!!
We hope that you'll join us!!