Hey Friends!!
Happy Friday to you all!  I hope you guys are having a great week!!
We have been super busy as Parker wrapped up his last week of school & I've been helping my mom prepare for my baby sister's wedding tomorrow!  Our area has been hit with lots of rain this week & we've been a little concerned because the wedding is supposed to be in my parents' backyard!  Good news is, the weather forecast for Saturday is looking pretty good.  Bad news is, the ground may be a soggy!

I am in charge of all the photography for the wedding, so I will be back to share lots of wedding decor & details with you next week!  If you want a behind the scenes look, be sure to follow me on Instagram. I am @loveoffamilyandhome.
Until then, I hope you enjoy this little round-up of my "Favorite Things!"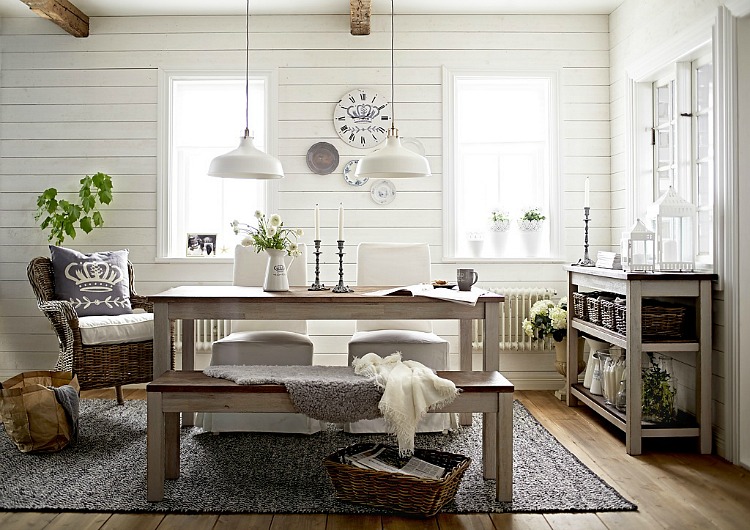 Do you have any favorites from this collection? Please share them with me in the comments below! 
Wishing you all a beautiful weekend! Talk to you soon! 
Wanna follow me on Pinterest?! CLICK HERE