Happy Friday Friends!
I don't know about y'all, but I'm so glad that this week has come to a close!
It looks like we are gonna have some pretty nice weather this weekend & I'm planning on getting my hands dirty!! I went to our local greenhouse earlier this week & picked up some flowers. I managed to fill a few of my pots on the front porch & also one of my window boxes. If all goes as planned, I'm hoping to get even more planted this weekend! I can't wait! There's just something about those little blooms that makes my heart happy, ya know?
It's been awhile since my last "Favorite Things" post, so I thought I would take some time today to share some of my favorite pins from Pinterest over the last few weeks! I hope you enjoy!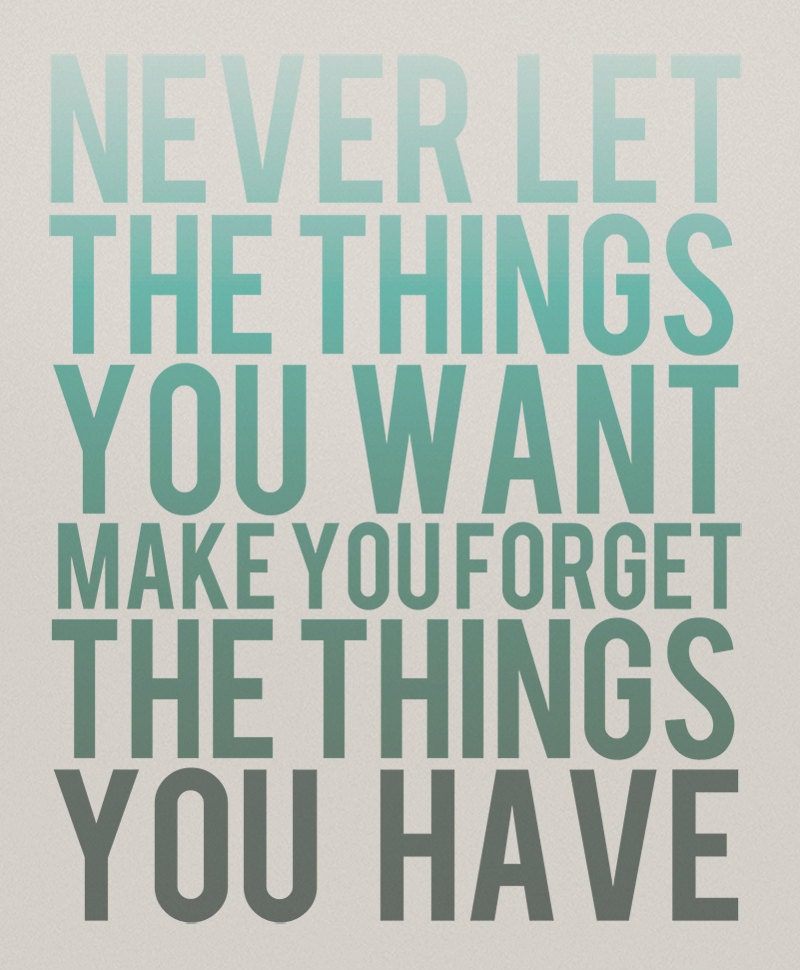 Do you have any favorites from this collection? Please share them with me in the comments below! 
Wishing you all a beautiful weekend! Talk to you soon! 
Wanna follow me on Pinterest?! CLICK HERE