Hey Friends!
Thank Goodness it's Friday!!

Today is an extra special Friday for our family! Not only is it the end of another work/school week, but it's the start of Parker's spring break AND our family vacation!! WOO to the HOO!!

My in-laws purchased a condo in Florida a couple of months ago & we have just been waiting for an excuse to use it!!  Spring break is a pretty good excuse, don't ya think?!

  We haven't been on a family vacation (besides our small trip to St. Louis last summer) in FOREVER!!
As I type this post, I am looking out my window & staring at the snow….just daydreaming about what it's gonna be like to get my toes in the sand in a matter of days!  Makes me want to do a happy dance!  It's crazy to think that we JUST had another winter storm last weekend and Parker had two snow days this week…..yet next week is spring break?!?!  Whatever!  Regardless, I'll take it!  Can't wait to get away for a few days & spend some time with my family!
I hope you all have a lovely weekend!  Here is this week's "Favorite Things Friday."  Enjoy!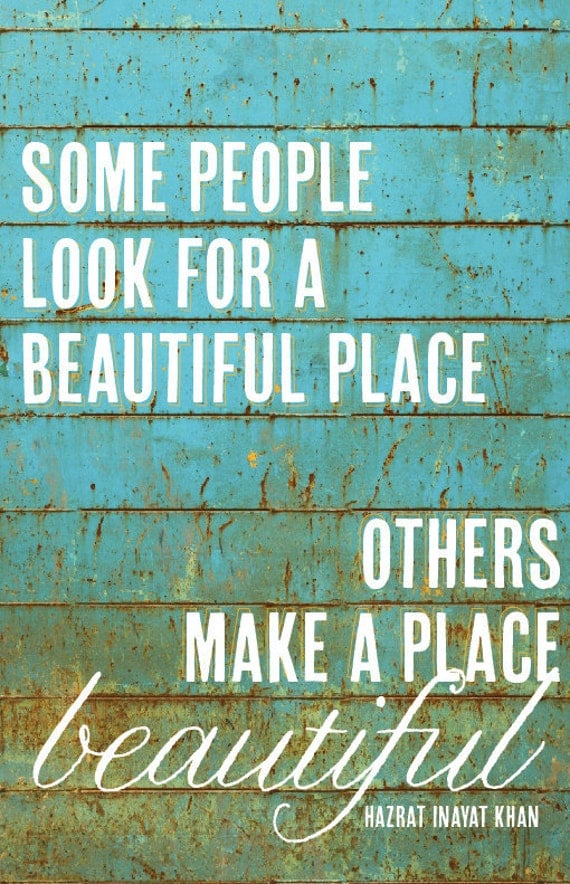 Are your kids on spring break next week?!
Are you going on vacation or do you have any fun plans?!
Thanks so much for visiting me today! Have a Fantastic Friday!!
Wanna follow me on Pinterest?! Click HERE.