Just a glimpse into my day….
"No, no, no"
You got it all wrong!!
I DID NOT smear my ravioli all over your kitchen table….
C'mon Mom!

I mean, look at me….
Why would you accuse me of such a thing?!
After the ravioli mess, it was time for a little Thomas the Train action….
And because Parker didn't want to be left out of the picture taking fun….
 I had to get a picture of his sweet little face too!!

I
LOVE
days like these!
Just HANGIN' with my boys!!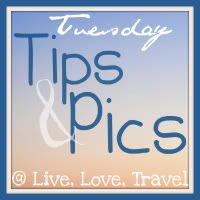 Don't Miss Out-
DIY projects, home decorating, crafts & more by checking out
my subscribe page